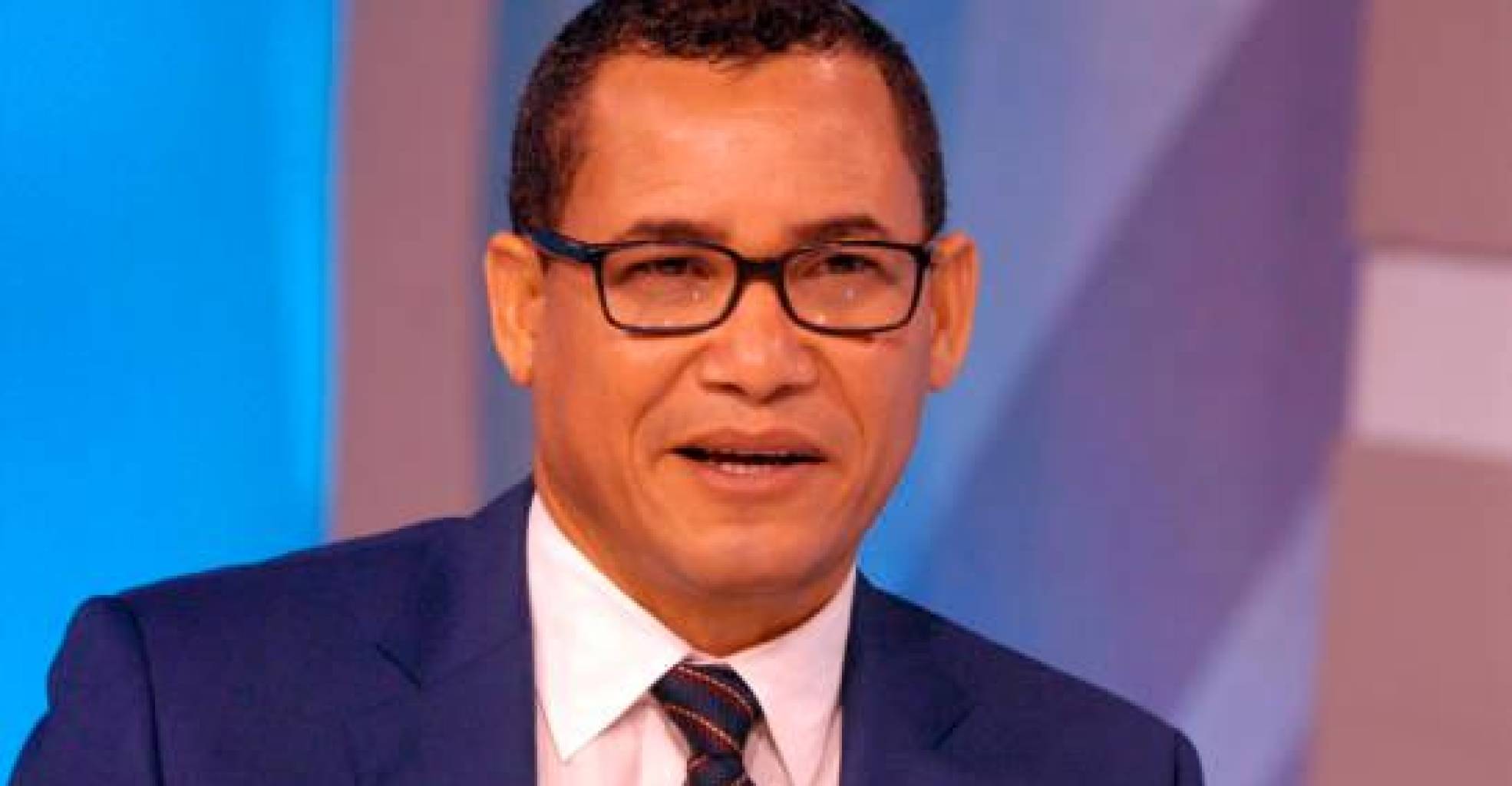 Eddy olivares
You should know that the new president of the Dominican Republic, His Excellency Luis Abinader Corona, has been standing out for the appointments of people with unquestionable reputations and gifted with exceptional preparations.
It is important for you to know that at this time, given Mr. Eddy Olivares Ortega, a native of San Francisco de Macorís, Duarte Province, he is one of the people under consideration by President Abinader to occupy the chair of President of the Central Electoral Board in the Dominican Republic.
Eddy Olivares Ortega is a Lawyer, graduated from the Autonomous University of Santo Domingo (UASD); with Master's degrees in Constitutional Law and Fundamental Rights at the University of Castilla-La Mancha (UCLM), Spain; He also has a Magistrate in Constitutional Law from the Pontificia Universidad Católica Madre y Maestra (PUCMM); And he has a Specialty in Criminal Law, from the Autonomous University of Santo Domingo (UASD).
Lic. Olivares Ortega, was the first Fiscal Attorney of the Province of Santo Domingo and forerunner of that great Judicial Department. His administration was characterized by crime prevention and violence reduction. Furthermore, he was the first Prosecutor in the Dominican Republic to render an account to the community at the end of his term.
Lic. Olivares Ortega played a prominent role in the implementation process of the new Criminal Procedure Code, representing the Dominican Republic in various international events on the new Ibero-American criminal procedure.
He was the last Secretary of the City Council of the National District, before its division, where he implemented a system of modernization and transparency that contributed to the improvement of the image of the institution.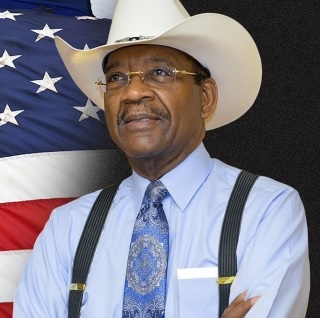 He was a Full Member of the Central Electoral Board from 2006 to 2016. He has participated as an Observer or International Guest in dozens of elections in Latin America and the United States of America.
Among the most important recognitions with which Lic. Eddy Olivares Ortega has been honored are: The Presidential Medal for Civil Merit of the Executive Power; Recognition to the Last Secretary of the Only and Great City of Santo Domingo, before the division of the Capital, granted by the Chapter House of the National District City Council; Meritorious Son of the City Council of the Santo Domingo Este municipality; and Distinguished Member of the Bar Association of the Dominican Republic.
As you can see, dear reader, Lic. Eddy Olivares Ortega has all the requirements and qualities to become one of those extraordinary appointments that His Excellency President Luis Abinader Corona has been making and that give glory and honor to the Dominican Republic.
— RUBEN DIAZ to almomento.net