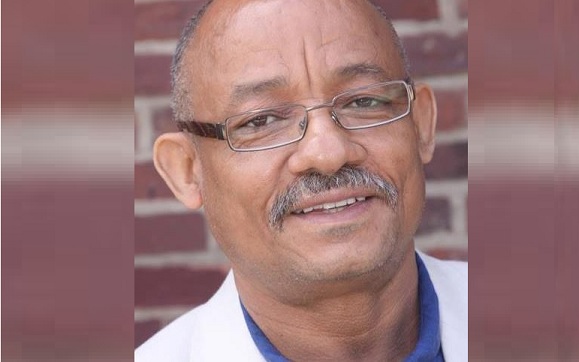 THE AUTHOR is a journalist. He resides in New York.
NEW YORK.- One of the worst collateral damage of the Covid-19 occurs now in New York, the local business leadership and Mayor Bill de Blasio have an open confrontation.
The pandemic killed an estimated 23,000 New Yorkers, shut down the city's economy for several weeks, and unleashed a stampede.
Racial tensions arrived, protests, looting increased public insecurity and many people decided to flee the city.
The owners of firms such as Goldman Sachs, JP Morgan Chase and others, accuse the mayor of doing nothing to improve insecurity and revive the economy.
The skyscraper offices are empty, the real estate market began a rapid downward spiral, crime continues to rise.
The housing market depression is a deadly blow for municipal finances, they depend largely on the taxes collected by those contracts and rentals.
54% of companies that moved their corporate offices to Manhattan say they do not plan to return until well into the summer of 2021.
In Times Square there are fewer visitors than in a cemetery, local unemployment exceeds 20% and thousands of businesses.
The movement against police brutality and racism deviated by calling for funds to be cut to police departments.
The New York police suffered a substantial budget reduction, or so the mayor announced.
Crime skyrocketed to really dangerous levels.
A de Blasio is also accused of granting millionaires "financing" to non-existent companies, they are federal funds, that directly confronts the mayor with President Donald Trump.
If we add crime, unemployment and corruption, New York would be the living example "of chaos and corruption" that according to Trump reigns in cities governed by Democrats.
With Trump and the business elite against it, and very little political support, de Blasio could end badly, very badly.
— J C MALONE to almomento.net