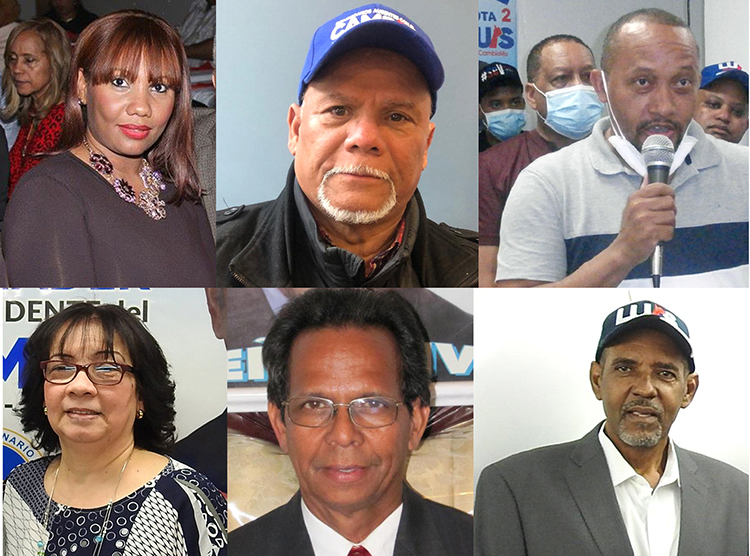 NEW YORK – President Luis Abinader has promised to appoint 15 vice consuls in New York, five of whom would take office this week.
Since Abinader took office on August 16, the local leadership of the Modern Revolutionary Party (PRM) began to fill out appointments in the Dominican Republic.
It was said that Consul Eligio Jaquez traveled to the country to join in the management of appointments through the Ministry of Foreign Relations (chancellery).
Jaquez said that he believes that with five vice consuls is enough to maintain the dynamics of consular work.
Part of the complaints both abroad and in the Dominican Republic is that the Government is still not taking into account the leaders and main cadres of the party, and instead, President Abinader continues to appoint extra-party figures in key positions, showmen, unknown corporate representatives and officials in the party and the country, since many of them never publicly worked in favor of the victory.
The PRM held an emergency meeting at its location in The Bronx, in which it was reported on the pace of the procedures for appointments at the consulate, the Dominican Mission to the United Nations (UN), the Organization of States Americanos (OEA) and the Dominican embassy in Washington, DC.
They also await appointments in the tourist offices in the United States and the until now non-existent Dominican Institute of the Exterior (INDEX).
PRM commissions have been traveling to the Dominican Republic knocking on doors at the National Palace, ministries and general directorates.
At the moment, an employment commission has not been established to handle appointments in New York and other states in constituency # 1, and neither has a government liaison with the party's top national leadership to deal with the situation with the local leadership.
— Redacción ALMOMENTO.net to almomento.net